Lipid Pro® Nutritional Milk Powder (900g) is a premium Hospital Grade Formula that is Certified LOW GLYCEMIC INDEX  (LOW GI) 17.  Lipid Pro is made with Australian milk powder along with speciality ingredients, as well as containing 30 vitamins and minerals to assist with daily nutritional requirements. Our formulation is diabetic friendly and comes in Vanilla flavour.  Each batch of Lipid Pro is independently tested via NATA certified laboratories to ensure a quality and safe product.
Lipid Pro nutritional milk powder has been certified to Low GI 17 (https://www.gisymbol.com/low-gi-products/lipid-pro-nutritional-milk-powder/).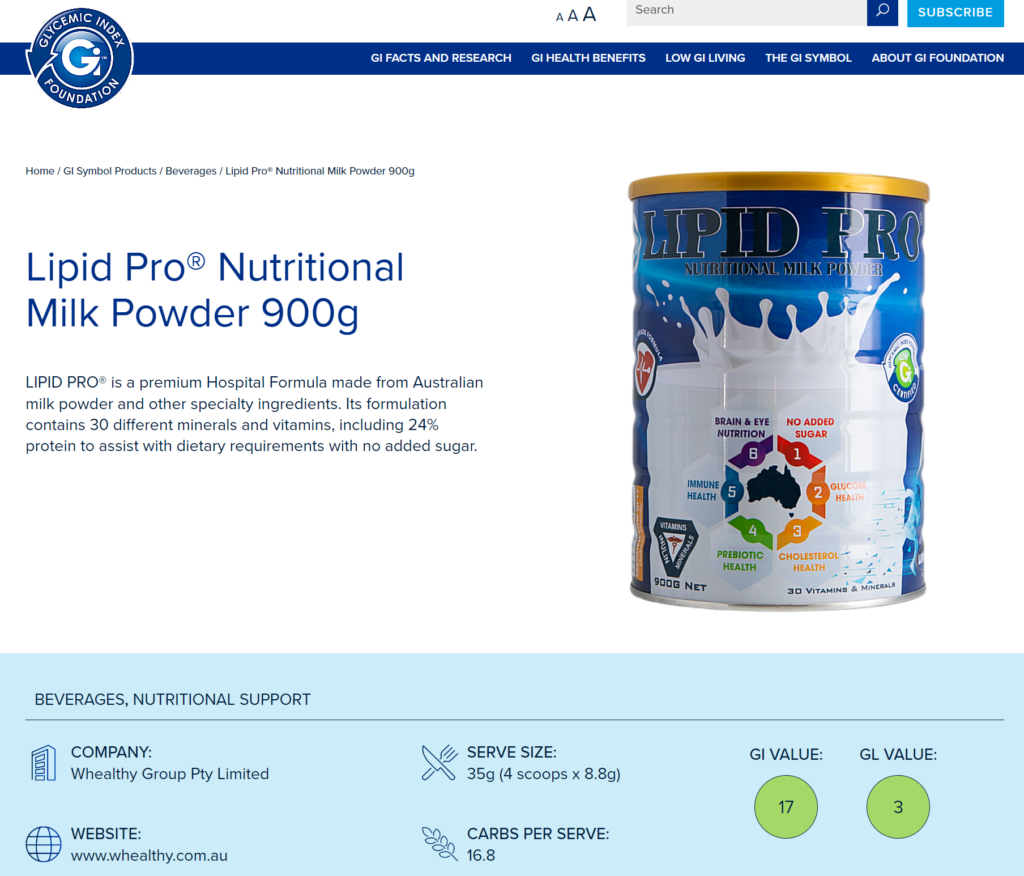 Lipid Pro consists of 24% protein and also provides 30 vitamins and minerals to the body, to assist with your daily dietary requirements. Manufactured in Australia, in a world class leading dairy facility, each batch of Lipid Pro is independently laboratory tested to NATA standards to ensure a safe product for our customers. Discover the many benefits of Lipid Pro nutritional milk powder in Australia, from convenience to improved health.
Lipid Pro Nutritional milk powder is a convenient, nutritious, and versatile ingredient that can be used in a wide variety of recipes. Whether you're looking to improve your health, manage your weight, or simply enjoy the convenience of a long-lasting dairy product, nutritional milk powder is a great option
Lipid Pro Specialty Ingredients:
Inulin: to assist with Diabetes and cholesterol
Galacto-oligosaccharides (GOS): help good bacteria in the intestine, boosting immunity
Phytosterols (PS): to help lower bad cholesterol (LDL)
Phosphatidylserine (PH): for brain health and memory
Lutein: to help support eye health
VITAMINS
Vitamin A
Vitamin B1
Vitamin B2
Niacin (B3)
Pantothenic acid (B5)
Vitamin B6
Biotin (B7)
Folate (B9)
Vitamin B12
Vitamin C
Vitamin D
Vitamin E
Vitamin K1
Vitamin K2
Lutein
MINERALS
Sodium
Potassium
Phosphorus
Magnesium
Calcium
Iron
Zinc
Iodine
Selenium
Copper
Manganese
Taurine
Choline
Inositol
Carnitine
9354246000128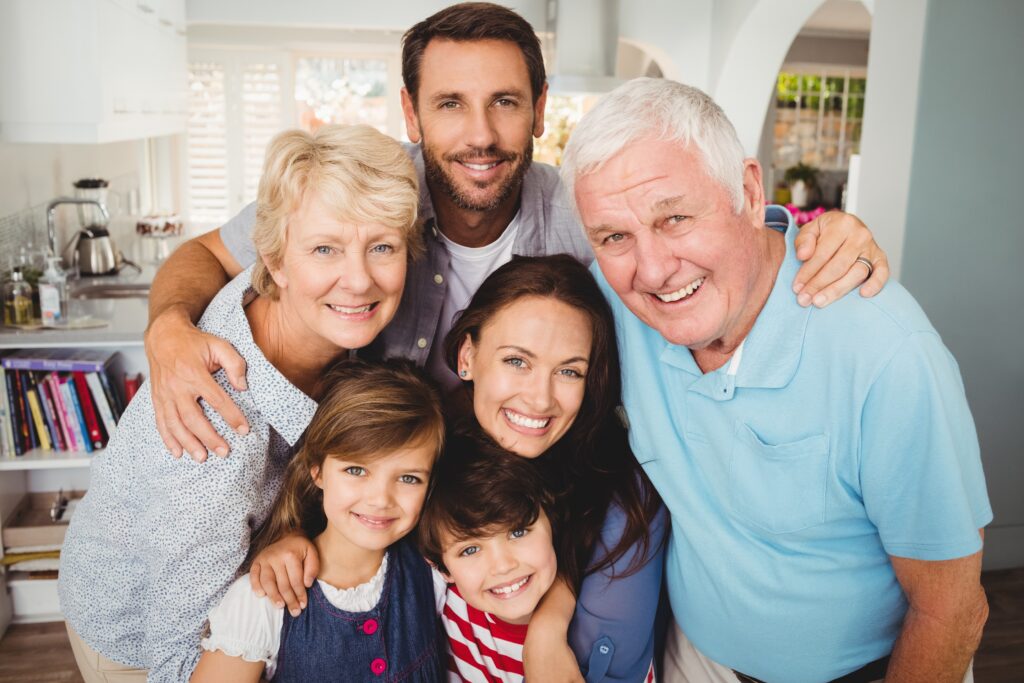 Lipid Pro being manufactured to Australia's world class standards!  Health and hygiene are extremely important to us, and we are sure they are just as important for you.